In 2022, the Allard Prize Committee selected three finalists from 279 nominations from 78 countries for the Allard Prize for International Integrity.
At the virtual ceremony, held on October 19, 2022, the Allard Prize was awarded to co-recipients Pavla Holcová and Ismael Bojórquez Perea, both investigative journalists.
During the ceremony, keynote speaker, Burmese activist Wai Hnin Pwint Thon addressed the many "attacks on journalists and publishers [that] have proved deadly and that pose a threat to broader freedom."
Pavla Holcová is an investigative journalist who reports on corruption and criminal networks around the world. She has worked on major corruption stories including the Azerbaijani laundromat and the Paradise Papers, and she contributes to collaborative journalistic endeavors including the International Consortium of Investigative Journalists (ICIJ) and the Organized Crime and Corruption Reporting Project (OCCRP). In addition to reporting, in 2013 Holcová founded the Czech Centre for Investigative Journalism, an independent news outlet. In 2018, one of her colleagues, Jan Kuciak was murdered while investigating a story that implicated government officials in organized crime. Holcová completed Jan's investigation and led calls for justice, which contributed to criminal charges and the fall of the Slovak government. 
Ismael Bojórquez Perea is an investigative journalist based in Sinaloa, Mexico. In 2003 he co-founded  Ríodoce , a weekly newspaper that reports on drug trafficking, corruption, and government affairs. Their reporting on local affairs has made the  Ríodoce newsroom a target of harassment and violence, and Bojórquez himself was personally targeted by spyware.  In May 2017, Ríodoce co-founder, Javier Valdes Cárdenas was brutally murdered outside the Ríodoce office. Bojórquez has been outspoken in calling for justice for Cárdenas and other murdered journalists and decrying government failure to protect them. 
The International Consortium of Investigative Journalists (ICIJ) also received an Honourable Mention during the Ceremony. ICIJ is a network of 280 journalists in more than 100 countries who conduct large-scale investigations into corruption, organized crime, human rights abuses, and other topics. ICIJ's historic collaborative investigations have included the Panama Papers and the Luxembourg Leaks, among many others, and have contributed to criminal investigations and legal reforms around the world.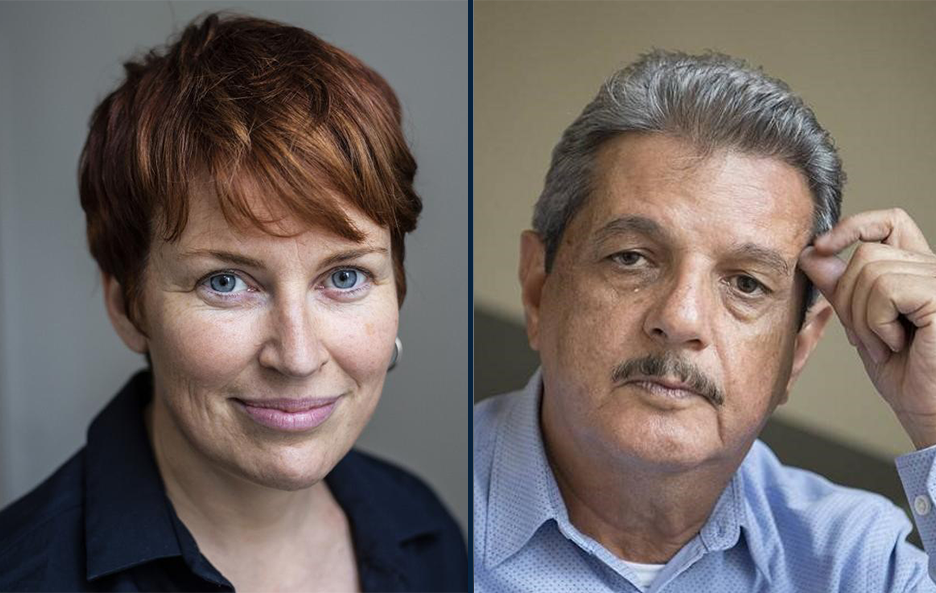 Pavla Holcová's work as a human rights defender and later as a journalist led her to uncover high-level corruption and criminality across the globe…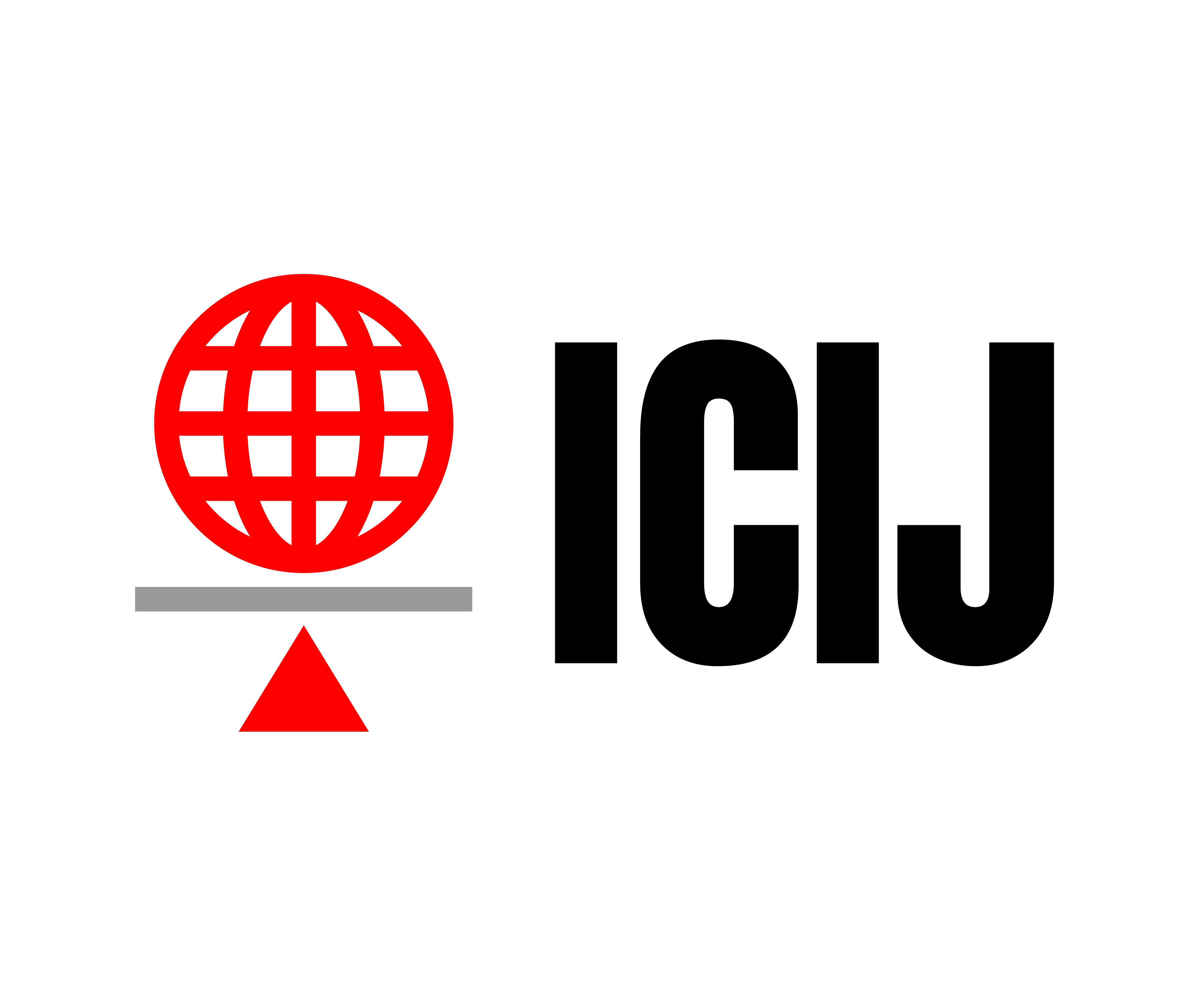 The International Consortium of Investigative Journalists (ICIJ) is an independent global network of 280 journalists across more than 100 countries. In addition to running …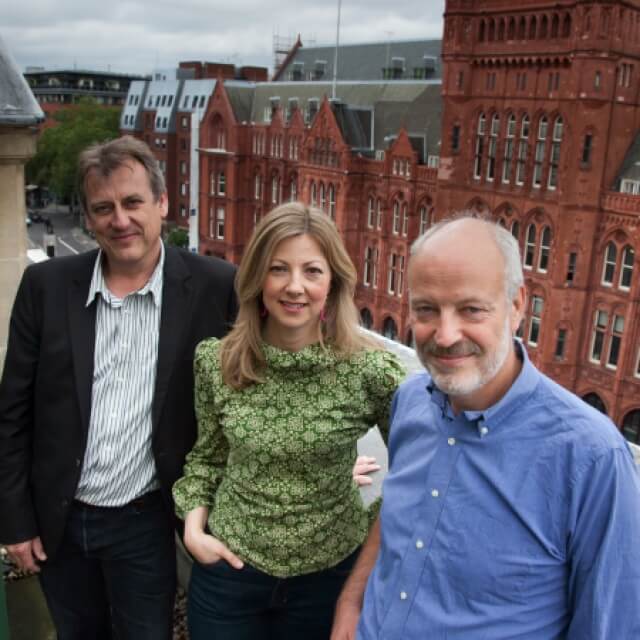 Established in 1993 and based in London, U.K. and Washington, D.C., Global Witness has initiated trailblazing campaigns against natural resource-related conflict and corruption and associated environmental
Read More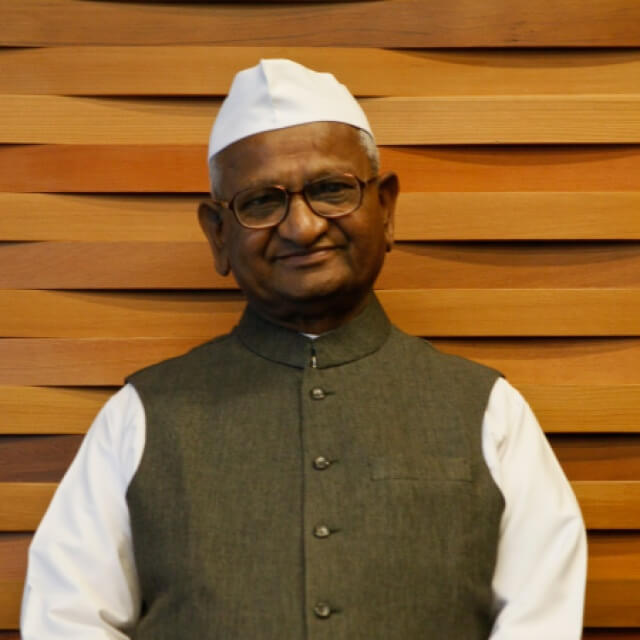 Anna Hazare is one of India's most renowned social reformers.  Mr. Hazare had led successful movements to advance rural development, enhance government transparency and investigate
Read More