As part of the Allard Prize's mission to share stories that illustrate current issues in anti-corruption and human rights work, it administers a photography competition and a video competition. 
Entries in either competition should reflect the ideals of the Allard Prize, particularly leadership and courage in protecting human rights and combatting corruption by promoting transparency, accountability, and the Rule of Law. 
Learn more about the Photography Competition and browse our galleries.
Learn more about the Video Competition.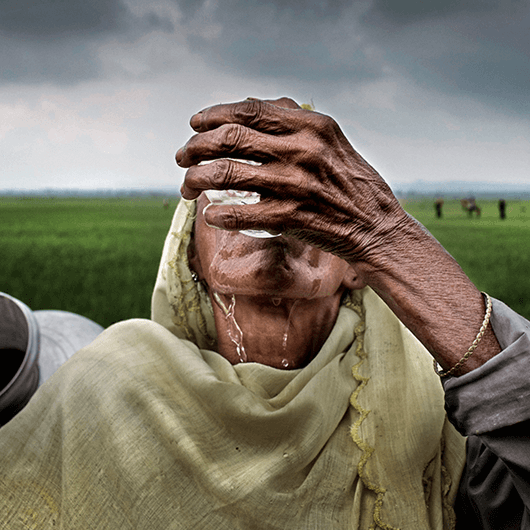 View our galleries of winning photographs on corruption and human rights.