The Allard Prize Committee adjudicates the Allard Photography Competition, which recognizes photographic excellence reflecting the ideals of the Allard Prize.
Photographers are encouraged to submit entries year-round. Entries should generally reflect themes of courage and leadership in combating corruption, especially through promoting transparency, accountability, the rule of law, and human rights and/or anti-corruption. We also particularly welcome entries that depict corruption and human rights violations in the developed world.
Each winning photograph will receive CAD $1,000 and be featured on the Allard Prize website, with a brief description and the photographer's name, for six months. Winning entries will be archived as past winners on the website afterward. The full terms and conditions can be reviewed here.
Winners are selected once a year, shortly following the submission deadline of May 1st. Winning photographs are announced on our galleries page and promoted on social media.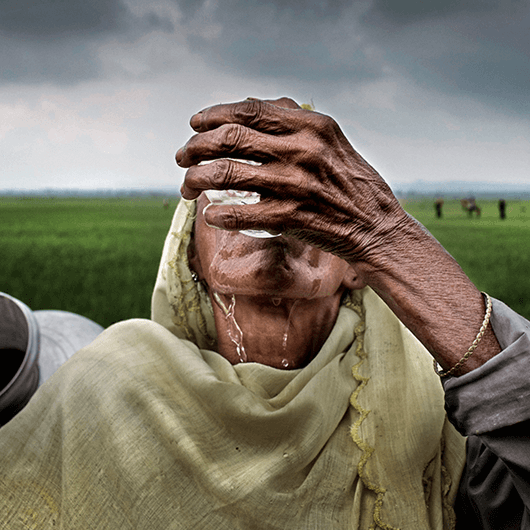 UNJUST EXODUS, Bangladesh
K.M. Asad 2017
PHOTOGRAPHY COMPETITION
GALLERIES
REVEL THE TRUTH
Enter our photography competition to show us your take on corruption and human rights issues and help us reveal the truth.