The Allard Prize Committee assumes the role of adjudicator for the Allard Photography Competition, an esteemed contest that celebrates 
photographic excellence aligned with the core values of the Allard Prize.
Photographers are encouraged to submit their entries throughout the year. The submissions should encompass themes that resonate with courage 
and leadership in the battle against corruption, with a primary focus on advancing transparency, accountability, the rule of law, and human rights, 
while also addressing corruption and human rights violations in developed nations.
Each distinguished winning photograph will be honored with a prize of CAD $1,000 and will be prominently showcased on the Allard Prize website. 
Accompanied by a concise description and the photographer's name, the photograph will grace the website for a duration of six months. 
Subsequently, these triumphant entries will be archived among past winners on the website. A comprehensive understanding of the terms and 
conditions governing the competition can be accessed through the provided link.
The selection process for winners unfolds once annually, shortly after the submission deadline. The triumphant photographs are unveiled on our 
galleries page and garner attention through promotion on various social media platforms.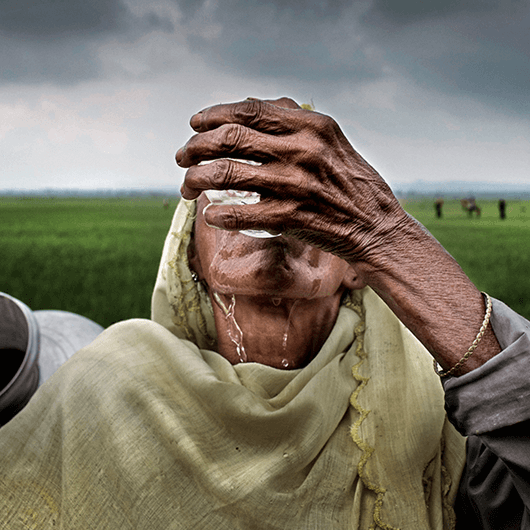 UNJUST EXODUS, Bangladesh
K.M. Asad 2017
PHOTOGRAPHY COMPETITION
GALLERIES
REVEL THE TRUTH
Enter our photography competition to show us your take on corruption and human rights issues and help us reveal the truth.